Ohio Valley League Cancels 2020 Season Due To Covid-19
After much discussion and exploring multiple options to try to play some version of a season this Summer, the Ohio Valley League sadly announces the cancellation of the 2020 season. Concerns for everyone's safety, limitations placed on us by multiple agencies, and the unpredictability of changing conditions led us to ultimately forfeit the 2020 season. We want to thank all our fans, sponsors, players, and staff for their past support. We look forward to roaring back for the 2021 season even stronger.
Respectfully,
John M Bruce, President
2020 Season Cancelled Due To Covid-19
CHECK OUT OUR PHOTO GALLERY
ABOUT THE OHIO VALLEY LEAGUE
The Ohio Valley Summer Collegiate Baseball League was born in October 2010.  The Ohio Valley Leagure is currently composed of eight teams including the Dubois County Bombers, Henderson Flash, Hoptown Hoppers, Madisonville Miners, Fulton Railroaders, Owensboro RiverDawgs, Muhlenberg County Stallions and YOUR Paducah Chiefs. The Ohio Valley League plays by NCAA Rules and guidelines on the field. Wooden bats are used and the bulk of the season is played in June and July.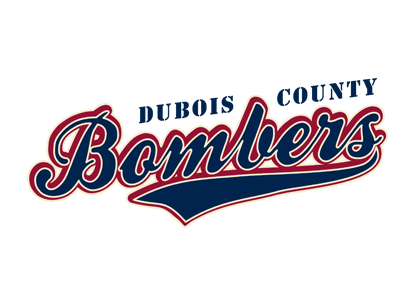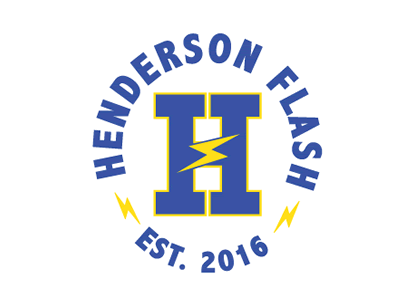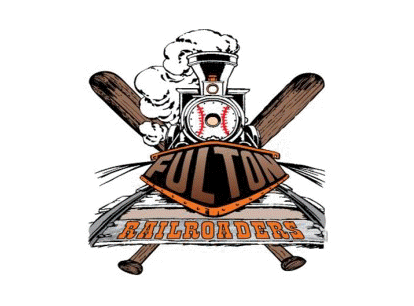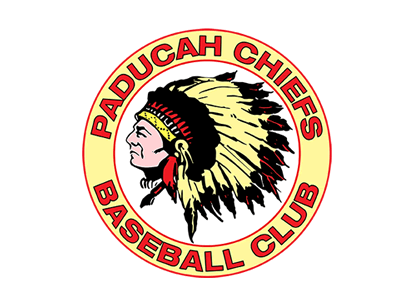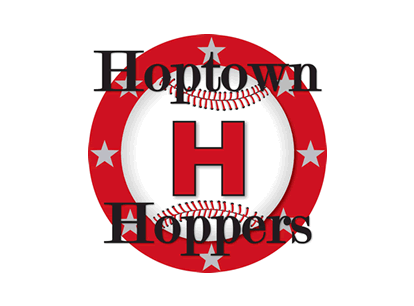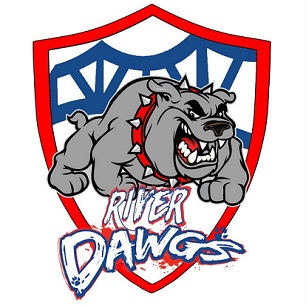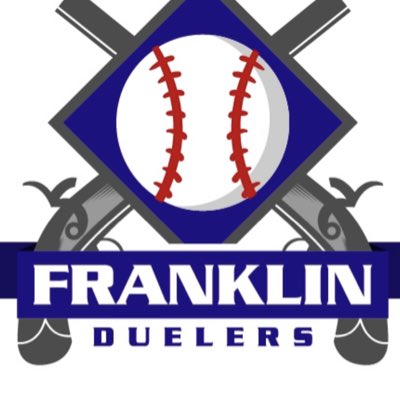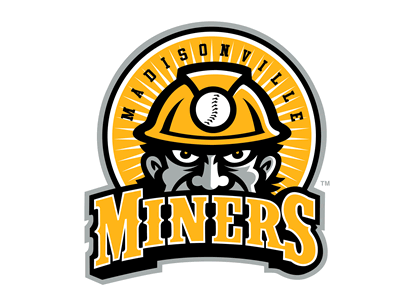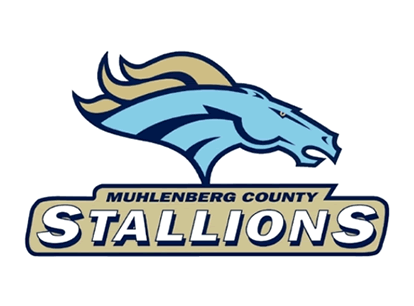 THANK YOU TO OUR SPONSORS
Our Location
Paducah Chiefs home games are played at Brooks Stadium
2400 Brooks Stadium Drive
Paducah, KY  42003
Phone:  270.519.7845
Single Game Ticket Prices
$10 – Reserved Chair Seats
$5 – General Admission